As part of awareness in the field of Industrial Hygiene by professional individuals the need of an association was felt and "Central Industrial Hygiene Association" was founded and registered under the Bombay Public Charitable Trust Act 1950,dated 31/08/2004.
Our goal is to create a platform which would help the society to adopt and practice safety, health and hygiene polices and procedures in order to prevent and control occupational health related problems while also providing a professional network for industrial hygienist around the world.
Speaker Notes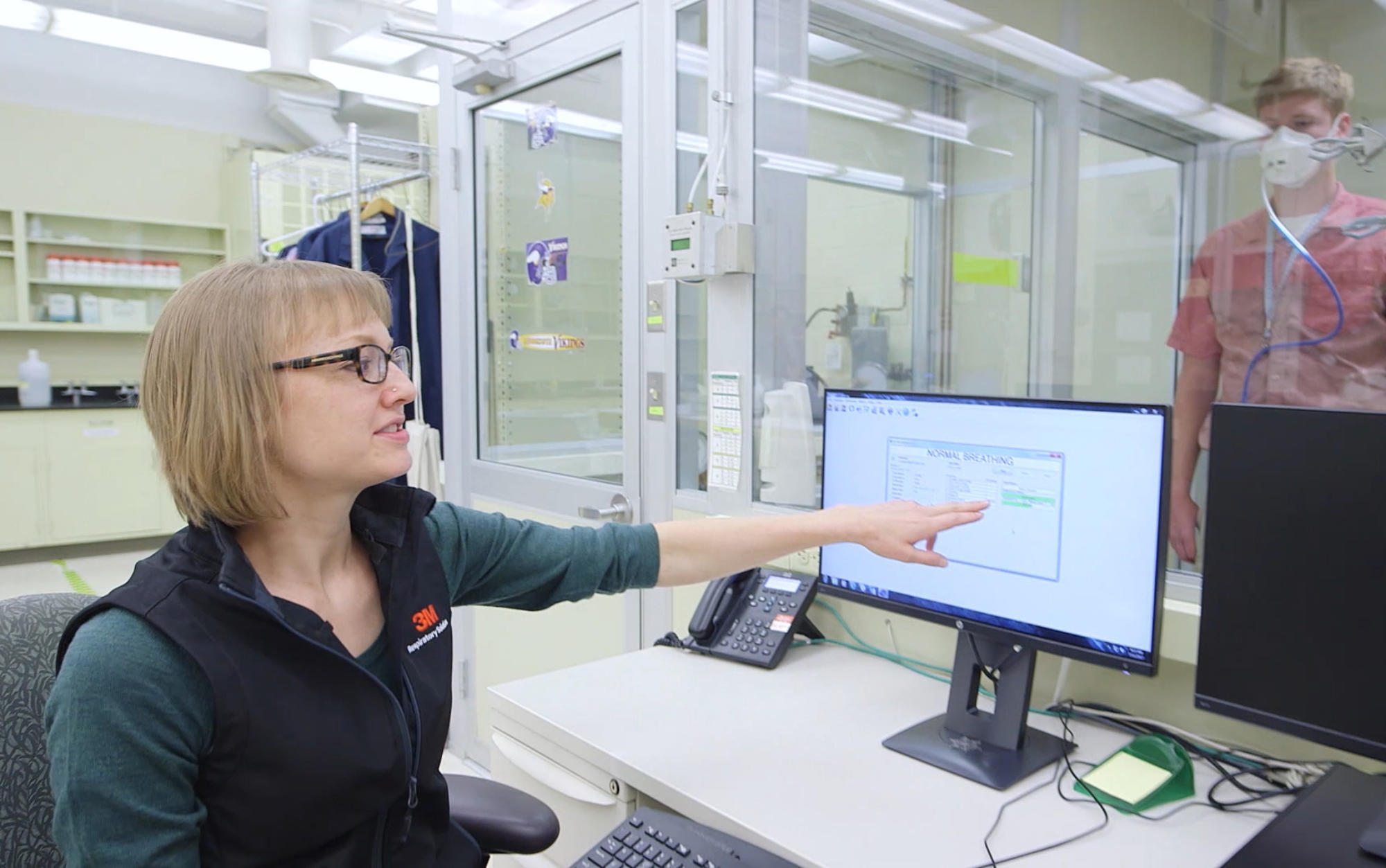 WHAT DOES AN INDUSTRIAL HYGIENIST DO ?
Industrial Hygiene
Industrial hygienists are scientists and engineers committed to protecting the health and safety of people in the workplace and the community. The industrial hygienist is part of a broader family of professionals often referred to collectively as the practice of occupational and environmental health and safety.
Read more
TESTIMONIALS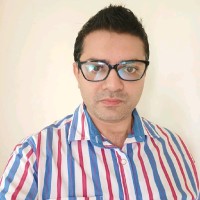 I am glad that I am the board member of CIHA. Being member, it has not only helped to gain professional growth, but respect from IH community, peers and society.
AMIT RAIYANI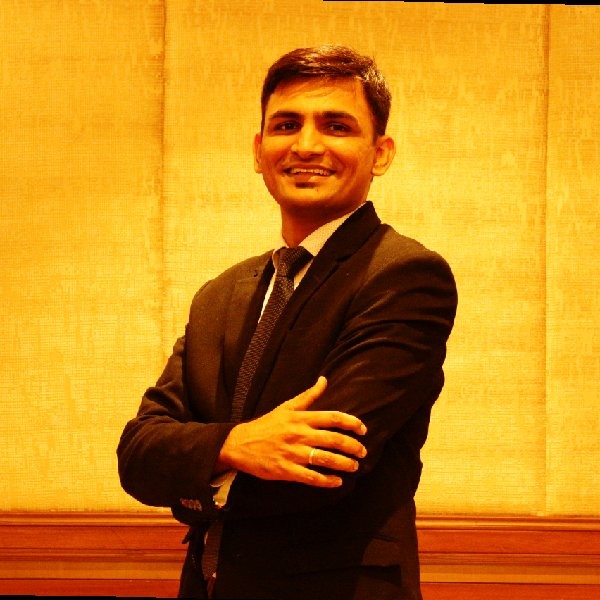 It is my commitment to EHS fraternity that I will go to an extra mile and serve programs with ethical standards that lead to prevent, maintain, and protect Health and Safety of not only humans but for all living beings at large. Please reach out and do join us.
JIGNESH VADHER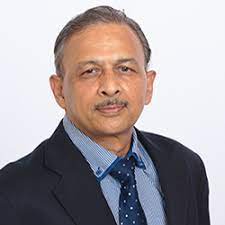 CIHA has brought joy in my life by (a) promoting industrial hygiene in India and (b) educating EHS professionals in India through conferences and webinars.
MAHARSHI MEHTA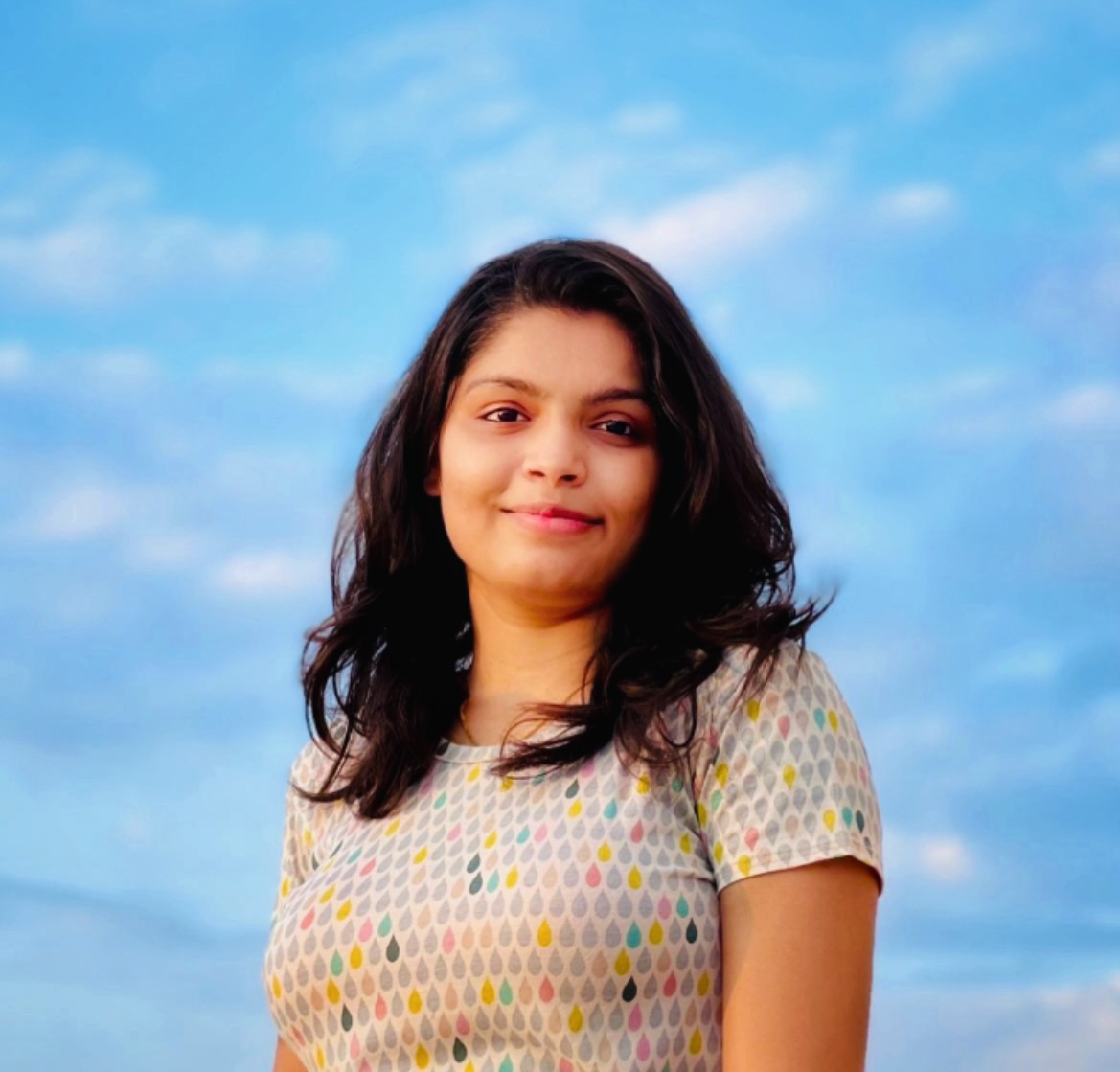 CIHA provides a great platform to connect, learn and grow from the Industrial hygienist all across India.
PALAK PATEL
CIHA provides great opportunity and exposure to young individuals in the field of Industrial Hygiene.
DAIVIK SHUKLA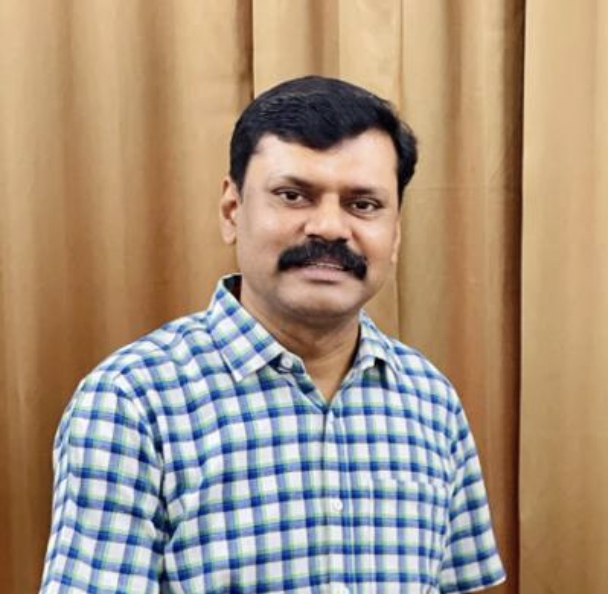 The strong professional network of CIHA has helped contribute to the pool of information for all stakeholders as well as the association with it has been beneficial to me and the students of IHS too.
BAIJU VERGHESE